Dear Discovery Center Friends and Families,
I am Abigail Glattman, a senior at Binghamton University who has had the pleasure of being an intern under Dr. Brenda Myers this semester! I have enjoyed volunteering at events like Lunar New Year, presenting to teachers on crucial topics, and researching to improve The Discovery Center. As I approach the end of my time at The Discovery Center, I am eager to embark on my next journey: law school! I am so grateful for the people and skills that I have learned during my time here; it is truly a special place. I encourage all local parents and guardians to take advantage of this community gem. The memories I have with my parents at my local children's museum many years ago are still some of my favorites!
Spring has finally sprung, bringing magic to the air in Binghamton. Everyone is eager to leave their houses and not be confined by the cold. If you look outside on a beautiful spring day, you might see more families walking, children playing catch, people chatting, and a lot of smiles. For children, the changing weather allows for outdoor activities which have so many benefits. Playing outside is associated with better health, stronger relationships with peers, and greater independence.
If you are not yet convinced that your child should play outside, another major benefit associated with children playing outdoors is a greater appreciation of the environment. As children climb trees, spot little insects, and play in the dirt, they grow a greater appreciation of nature.
As we celebrate Earth Day on April 22, we can build upon this existing relationship with nature, teaching our children the importance of taking care of our Earth and the steps we should all be taking. Thanks to amazing teachers, school children are taught about the dangers of pollution, deforestation, and global warming.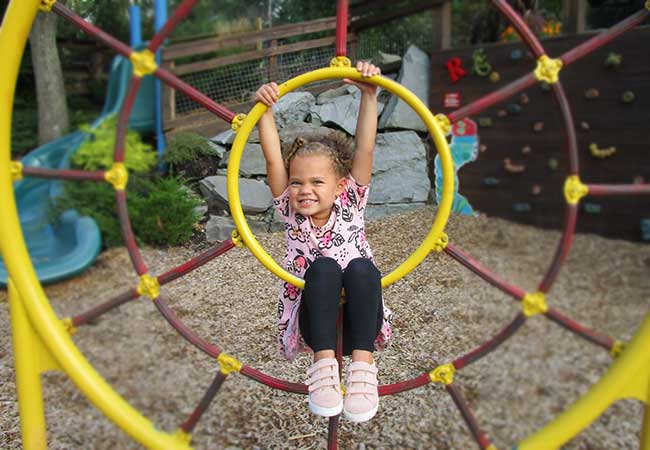 On April 23rd, 2022 there is an Earth Fest at SUNY Broome's Student Center that brings awareness to environmental issues with activities for children. Attached below is a link to explore more about Earth Fest. You can learn more here: http://earthdaysoutherntier.org/earth-fest/
It is extremely important to be consistent with environmentally friendly practices at home so that children form helpful habits. So many of the practices that help our environment can be made into fun activities for children, especially during springtime. Planting trees has so many environmental benefits including shelter for animals and the release of oxygen. It can be turned into a joyous activity for children to experience with their friends or family while learning about the importance of the action.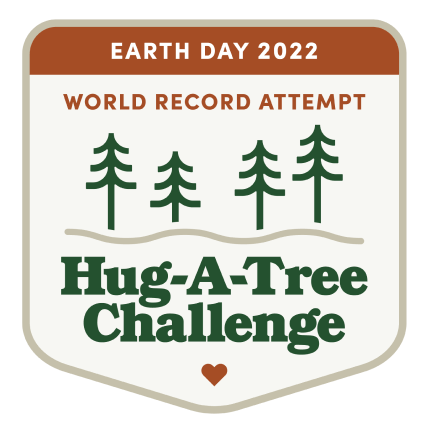 This year, Sempervirens Fund is posing a Hug-A-Tree Challenge that encourages everyone to share photos on Instagram of themselves hugging trees on April 22 between 3-4PM EST. So many of us, myself included, live on social media now, so this is a perfect way of encouraging everyone to go outside and be surrounded by nature on Earth Day! Learn more about the #HugATreeChallenge here: https://sempervirens.org/hug-a-tree/ 
Volunteering to pick up waste is another valuable lesson for children that helps the planet. Parents can also make this into an activity for children by taking them with friends to go pick up trash while teaching them about the damaging effects of littering.
Finally, some practices children should always be encouraged to do, regardless of the season, include recycling, limiting water use, and turning off the lights. Children should be encouraged from a young age to 'invest in our planet' so that environmentally friendly habits can form. With the changing weather during spring and the closer relationship that forms between children and nature, there is no better time to encourage children to help the environment than now!
All the best,
Abigail Glattman
Intern of Brenda Myers, Executive Director