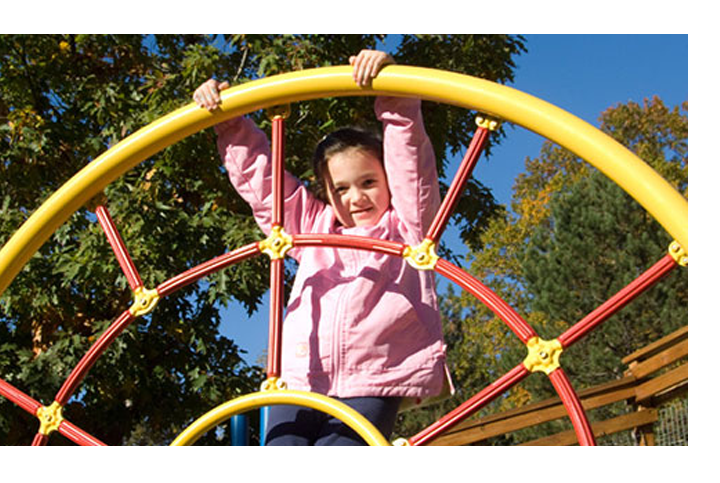 Discovery Kids Club Afterschool Program
Our Discovery Kids Club is for children from kindergarten through 5th grade who are interested in making friends, experiencing new things, and diving into the creative process through exploration and invention.
We place a strong emphasis on community building, leadership, and public service. Our educators will work with you to ensure your child's afterschool adventure is a beneficial experience filled with making positive childhood memories.
Binghamton City School District (BCSD) transports children (K-5th) to our program on days that school is in session. Parents must provide transportation for children outside the BCSD. We are open to children from all districts on school holidays.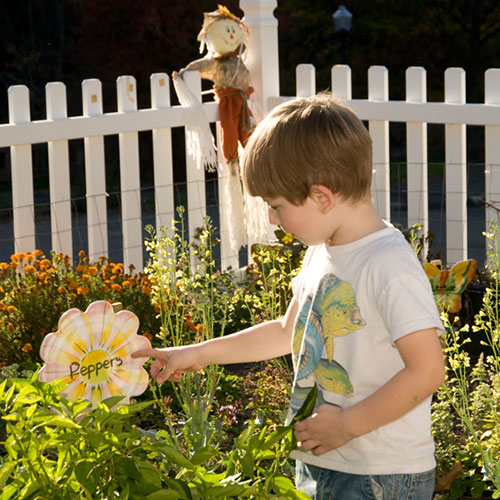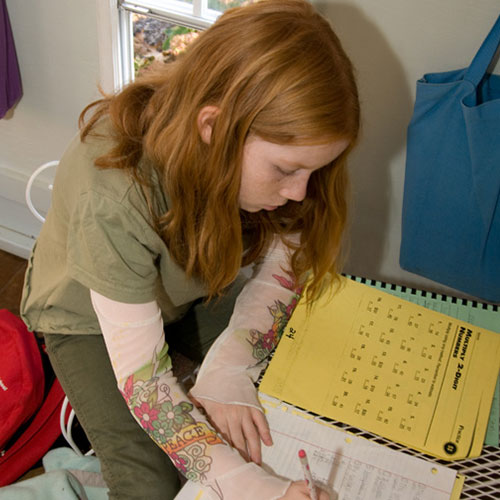 We follow the Binghamton City School District's Calendar.
Half-Day (BCSD half-days): 11AM – 6PM
Full-Day (BCSD school holidays): 8AM – 6PM
These days are included in tuition. The fee for participants that are not full-time is $52/day.
Discovery Kids Club is THE place to be after 3PM!
Licensed by the NYS Office of Children and Family Services, our Discovery Kids Club provides engaging and fun learning experiences for your child all through the lens of play! We provide a safe and exciting environment where children can explore, grow, and have fun!
Monday – Friday: 3PM – 6PM
Half-Days: 11AM – 6PM
Full-Days (School Holidays): 8AM – 6PM
We follow the BCSD Calendar and are CLOSED on emergency days.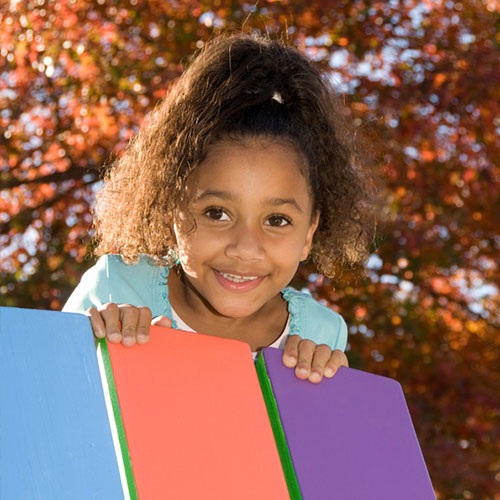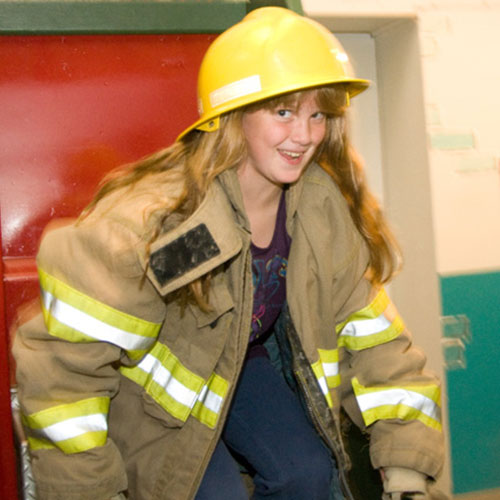 Childcare subsidies through the Department of Social
Services (DSS) will be accepted.