Our Mission
The mission of The Discovery Center of the Southern Tier is to develop the intellectual, physical and emotional well-being of the children of the Southern Tier through participatory exhibits, programs and play. These exhibits engage the senses, challenge the mind and offer a diverse framework for discovery in the arts, sciences and humanities.
Welcome to The Discovery Center!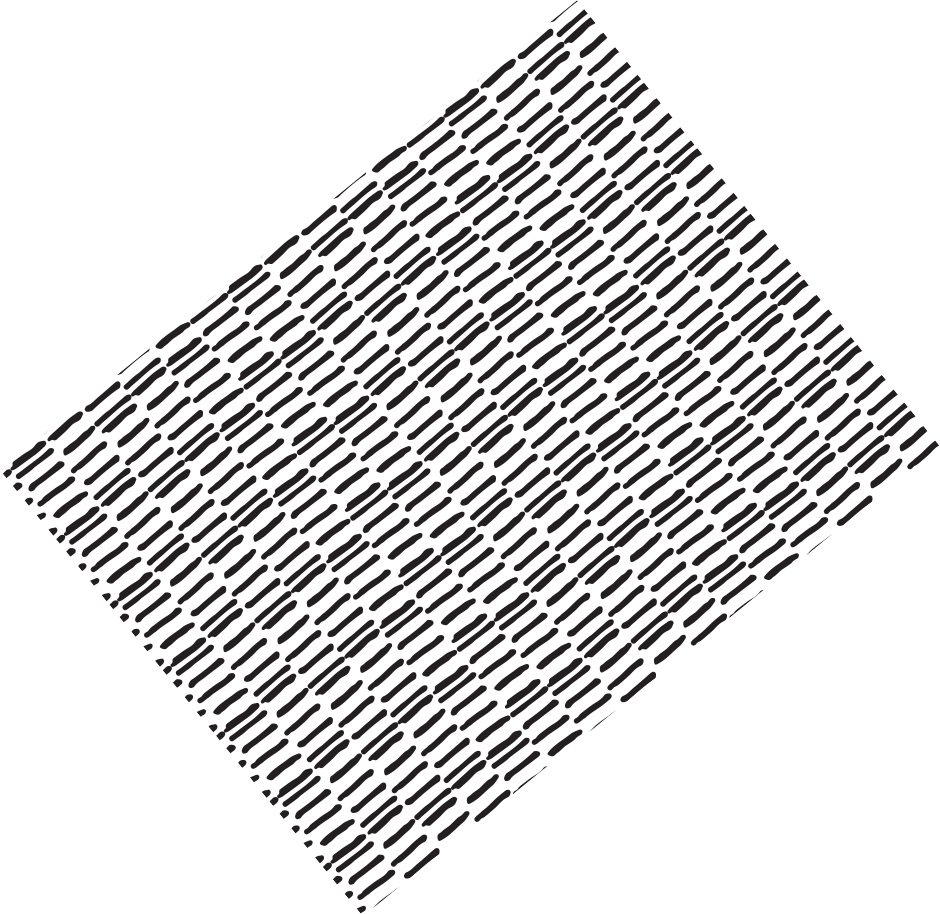 About Us
Play and learning flow together here in unique hands-on settings that are designed with imagination, research and attention to the needs and spirit of today's learners. Ours is a unique space which is designed carefully to reflect our concern that a balance of art, history, science and the humanities connect to provide the rudiments of a well-rounded individual. Our exhibits, our themes and our ambiance are community specific, yet we leave a wide margin for global discovery.
The mission of our programming is to offer children and their families quality, hands-on interactive experiences. The Discovery Center is chartered by the New York State Board of Regents.
Support The Discovery Center
By supporting The Discovery Center you help provide the critical funding necessary for programs, new exhibits, multicultural celebrations and staff training.