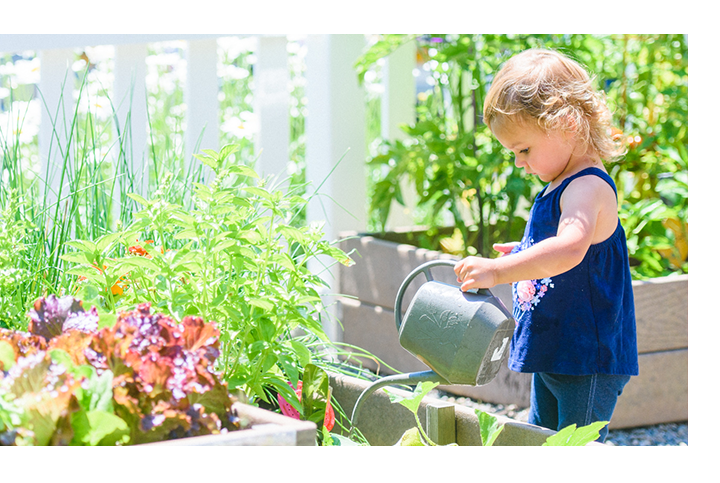 Come to The Discovery Center and learn something amazing about the world and yourself. This remarkable 22,500 square foot space, with over 30 exhibits, was created for, with and by children. We understand that play is an essential part of learning and exploration of the world leads children to self-discovery. Children are free to touch, to laugh, to manipulate and to encounter in a happy and safe environment. The Discovery Center is for every young child and fascinates the child in everyone.
Located within Binghamton's historic Ross Park, The Discovery Center of the Southern Tier and Ross Park Zoo have been family staples in Greater Binghamton for generations.
As one of the oldest zoos in the US, the Ross Park Zoo has been dedicated to education, conservation, and community engagement for more than 145 years. While just a parking lot away, The Discovery Center, a hands-on children's museum features 40+ interactive exhibits both inside and outside of the Museum.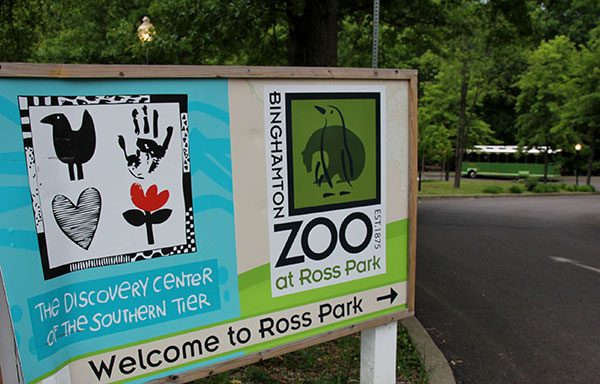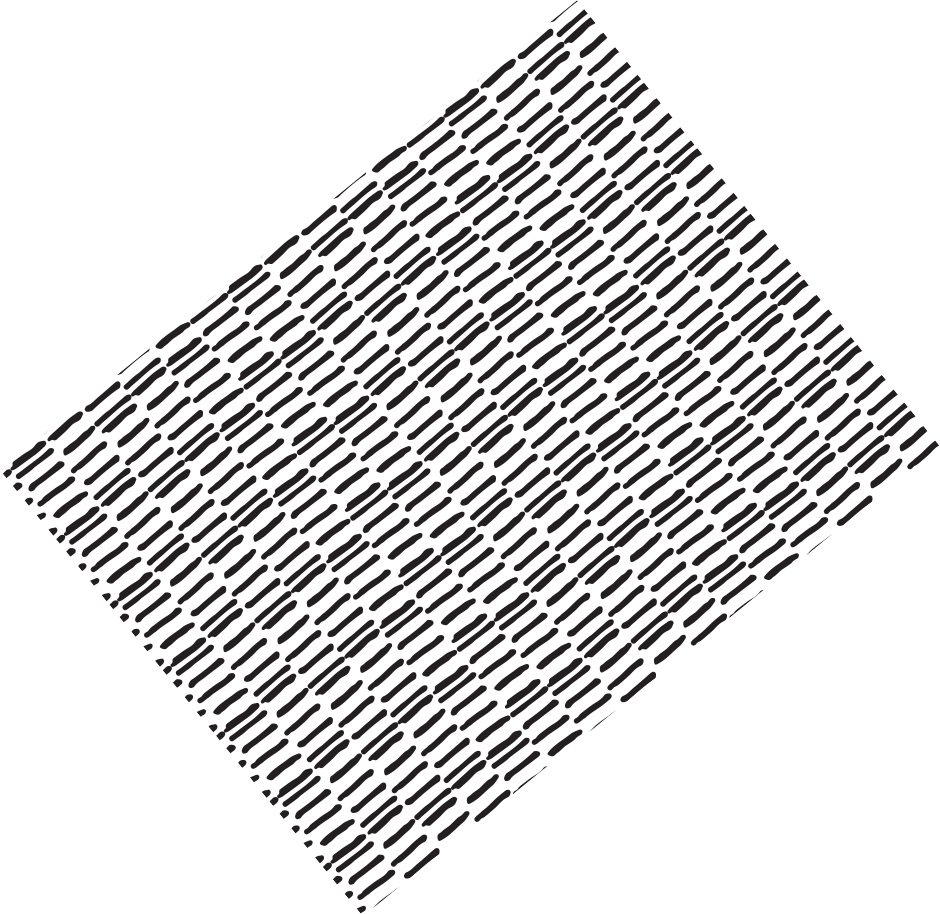 Binghamton's Only Hands-On Children's Museum
Serving the Southern Tier of New York and Northeastern Pennsylvania, The Discovery Center's exhibits, themes and ambiance are community specific while leaving a wide margin for global discovery.
"We offer diversion; we offer fun; we offer love and a happy day. Come often, stay as long as you'd like and enjoy every minute. And know that everyone has a special place in our hearts."
Pokey Crocker, Executive Director 1988-2016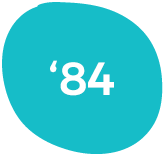 The Imagination Builders and the Junior League of Binghamton (JLB) open The Discovery Center in the gym of an empty, urban school which was quickly outgrown.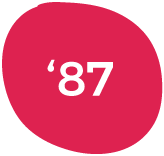 The Center moved to Binghamton's Ross Park campus next to the Binghamton Zoo, the fifth oldest zoo in the nation. Work began on converting a dilapidated maintenance barn into the extraordinary space that we are today.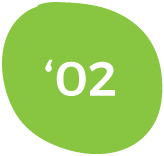 A major addition was completed adding exhibit space, classrooms, a performance space and enhancing visitor services and ADA accessibility.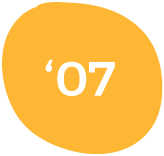 Our award winning Story Garden outdoor exhibit space was opened – a gift from the JLB. From dawn to dusk, there always families in the garden playing, enjoying the books associated with each garden vignette, pondering, picnicking and enjoying nature.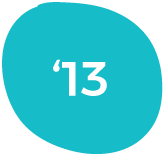 We dedicated our Kids Commons addition to facilitate weekday preschool activities, summer camps and weekend programming.
Interim Executive Director
The Discovery Center of the Southern Tier provides equal employment opportunities (EEO) to all employees and applicants without regard to race, color, religion, sex, national origin, age, disability or genetics.
Position Description
The Discovery Center has celebrated 37 years and is looking toward the future! We are seeking an Executive Director (ED) to support current strategic initiatives, while demonstrating the courage, imagination and ambition necessary to continue the legacy of The Discovery Center!
The ED ensures the success of educational programs (pre-school, after school, summer camps, etc.), museum exhibits, special events, marketing and public relations. In addition to overseeing daily operations, the ED will support fundraising, grant writing, facility management and the overall financial management of the Center.
The ED reports to and collaborates with the Board of Directors.
Required Skills/Experience
Bachelor's degree in Education, Museum Management, Business Administration or related field

5+ years of professional experience

Supervisory/Managerial experience

Excellent writing and public speaking skills

Financial management experience (budgeting, basic accounting, reporting, etc)

Strong drive for community engagement
Desired Skills/Experience
Master's degree in Education, Museum Management, Business Administration or related field
10+ years of professional experience
Supervisory/Managerial experience of a staff greater than 10
Non-profit leadership experience
Experience creating and launching new programs
Grant writing and fundraising experience
Management of an operational non-profit budget in excess of $1M
Compensation
Competitive and negotiable, based upon experience
Schedule
Full-time, exempt
Application Information
Please send resume and cover letter to board@thediscoverycenter.org by April 30, 2021.
Position Description
This position manages the Visitor Services (VS) team and oversees the visitor experience. The VS Manager is often the first direct point of contact for member and non-member visitors, school groups, and other guests. The VS Manager is expected to be deeply knowledgeable about the current and upcoming exhibitions and programs and to be well trained in safety and security protocols for The Discovery Center. The position requires a warm and outgoing demeanor, and sound judgment and diplomacy in all interactions with Museum visitors, professional colleagues, and partner organizations.
This position requires working on weekends, special events and holidays that the Discovery Center is open.

Responsibilities
Greet visitors, answer questions and solve problems with the goal of exceptional customer service. Continually seek ways to improve service; document visitor feedback and develop recommendations for improvements. Evaluate and prioritize visitor comments and complaints, and ensure that appropriate staff and department directors are informed.
Build and manage a team
Hire and manage VS staff. Assign VS scheduling for all open hours of the Museum.
Design and deliver job training to VS staff on all VS functions.
Coordinate opportunities for VS staff to learn about exhibitions and programs directly from DC teams. Prepare briefings for the VS staff on museum-wide information.
Provide guidance and performance feedback to VS staff.
Update training and reference manuals for all visitor services functions.
Deliver exceptional visitor experience.
Provide attention to visitor safety and security.
Ensure appropriate traffic flow into the building, and throughout the lobby and galleries.
Coordinate and prepare for events in collaboration with the Director of Visitor Services.
Ensure that The Museum is clean, safe and well maintained. Work in coordination with Facilities Manager and Janitorial team.
Review weekly staff meeting notes to stay informed of programs, special events.
Other duties as assigned.
This position is part-time, nonexempt and reports to the Director of Visitor Services.
Required Skills/Experience

Bachelor's degree or equivalent, preferably in management, communications, arts administration, or other related area.
Familiarity with the hospitality field preferred.
Knowledge of ticketing and point of sales systems.
Desired Skills/Experience

Ability to problem solve and plan strategically.
Strong conflict resolution skills and ability to work with a diverse public, perform multiple tasks simultaneously, and represent the Museum to visitors in a positive and professional manner.
Excellent verbal and written communication skills.
Self-motivated with the ability to initiate and follow through on projects independently.
Ability to motivate others and to supervise.
Physical Demands & Work Environment
The physical demands and work environment characteristics described here are representative of those an employee encounters while performing the essential functions of this job. Reasonable accommodations may be made to enable individuals with disabilities to perform the essential functions of this position. Physical requirements include stooping, kneeling, bending, standing, squatting/crouching, crawling/kneeling, pushing/pulling, climbing (ladders) and reaching above the shoulders and lifting of up to 50 lbs. Understanding and responding to staff and customer requests in a loud environment and being physically capable of responding to public emergency situations will be required. Work requires weekends and occasional evenings.
The Discovery Center of the Southern Tier provides equal employment opportunities (EEO) to all employees and applicants for employment without regard to race, color, religion, sex, national origin, age, disability or genetics.
Please send Discovery Center general application, resume and three (3) professional references to: cdutko@TheDiscoveryCenter.org