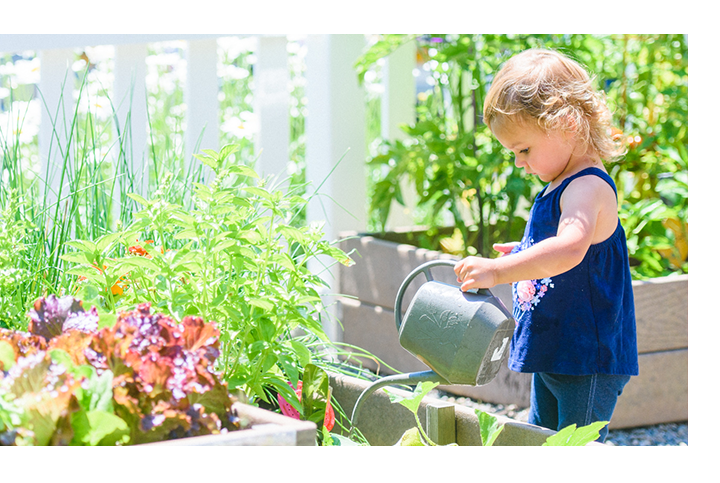 About Us
Come to The Discovery Center and learn something amazing about the world and yourself. This remarkable 22,500 square foot space, with over 30 exhibits, was created for, with and by children. We understand that play is an essential part of learning and exploration of the world leads children to self-discovery. Children are free to touch, to laugh, to manipulate and to encounter in a happy and safe environment. The Discovery Center is for every young child and fascinates the child in everyone.
Local Community
The Discovery Center, Located in Binghamton's historic Ross Park,  is a hands-on interactive children's museum serving the Southern Tier of New York and Northeastern Pennsylvania. Our exhibits, our themes and our ambiance are community specific, yet we leave a wide margin for global discovery.
"We offer diversion; we offer fun; we offer love and a happy day. Come often, stay as long as you'd like and enjoy every minute. And know that everyone has a special place in our hearts." ~ Pokey Crocker, Executive Director 1988-2016
Our History:
Now in our 4th decade!
 Play and learning flow together in unique hands-on settings designed with imagination, research and attention to the needs and spirit of today's learners. Offering a safe, engaging and happy atmosphere The Discovery Center fosters play, sparks creative thinking and builds self-esteem.