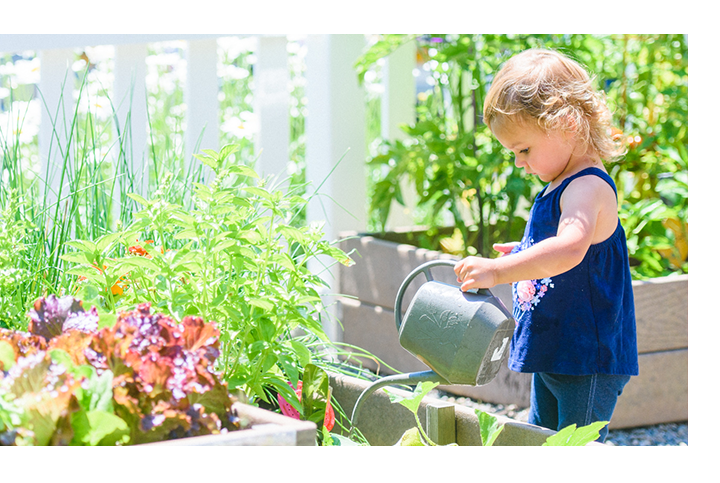 About Us
Come to The Discovery Center and learn something amazing about the world and yourself. This remarkable 22,500 square foot space, with over 30 exhibits, was created for, with and by children. We understand that play is an essential part of learning and exploration of the world leads children to self-discovery. Children are free to touch, to laugh, to manipulate and to encounter in a happy and safe environment. The Discovery Center is for every young child and fascinates the child in everyone.
Local Community
The Discovery Center, Located in Binghamton's historic Ross Park,  is a hands-on interactive children's museum serving the Southern Tier of New York and Northeastern Pennsylvania. Our exhibits, our themes and our ambiance are community specific, yet we leave a wide margin for global discovery.
"We offer diversion; we offer fun; we offer love and a happy day. Come often, stay as long as you'd like and enjoy every minute. And know that everyone has a special place in our hearts." ~ Pokey Crocker, Executive Director 1988-2016
Our History:
Now in our 4th decade!
 Play and learning flow together in unique hands-on settings designed with imagination, research and attention to the needs and spirit of today's learners. Offering a safe, engaging and happy atmosphere The Discovery Center fosters play, sparks creative thinking and builds self-esteem.
The Discovery Center Board of Directors is an integral part of furthering the agency's mission and goals. The key functions of the Board of Directors are:
To protect the public interest (governance, evaluation, ensure legal and ethical integrity).
To ensure the organization achieves its mission and goals (select, support, and evaluate the Executive Director, ensure effective planning, collaborating with staff, strategic and financial planning for sustainability).
To enhance the organization's public standing (communicate the mission to the public, garner support from the community).
To cultivate and leverage connections and resources that can further initiatives (industry/ community connections, planning and executing fundraising events).
To bring forth new ideas and enthusiasm, and to work to make these ideas a reality.
Board meetings are held at the Discovery Center on the fourth Tuesday nine times a year with a planning session at 5:30 p.m. and the Board meeting beginning at 6:15 p.m.
Interested in joining our Board of Directors?
For more information about serving on the Board of Directors, please contact our Executive Director. If you are interested in being considered for one of our Board openings, please complete the application form below and return it via email to discoverycenterboard@gmail.com, or mail to: Nominations, The Discovery Center, 60 Morgan Rd, Binghamton NY 13903.