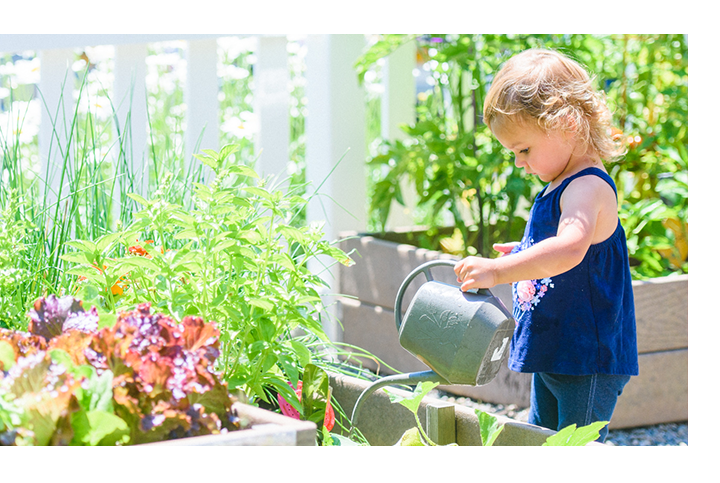 Come to The Discovery Center and learn something amazing about the world and yourself. This remarkable 22,500 square foot space, with over 30 exhibits, was created for, with and by children. We understand that play is an essential part of learning and exploration of the world leads children to self-discovery. Children are free to touch, to laugh, to manipulate and to encounter in a happy and safe environment. The Discovery Center is for every young child and fascinates the child in everyone.
Located within Binghamton's historic Ross Park, The Discovery Center of the Southern Tier and Ross Park Zoo have been family staples in Greater Binghamton for generations.
As one of the oldest zoos in the US, the Ross Park Zoo has been dedicated to education, conservation, and community engagement for more than 145 years. While just a parking lot away, The Discovery Center, a hands-on children's museum features 40+ interactive exhibits both inside and outside of the Museum.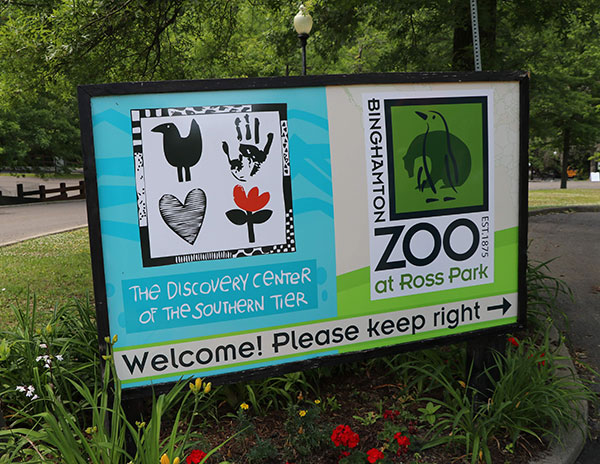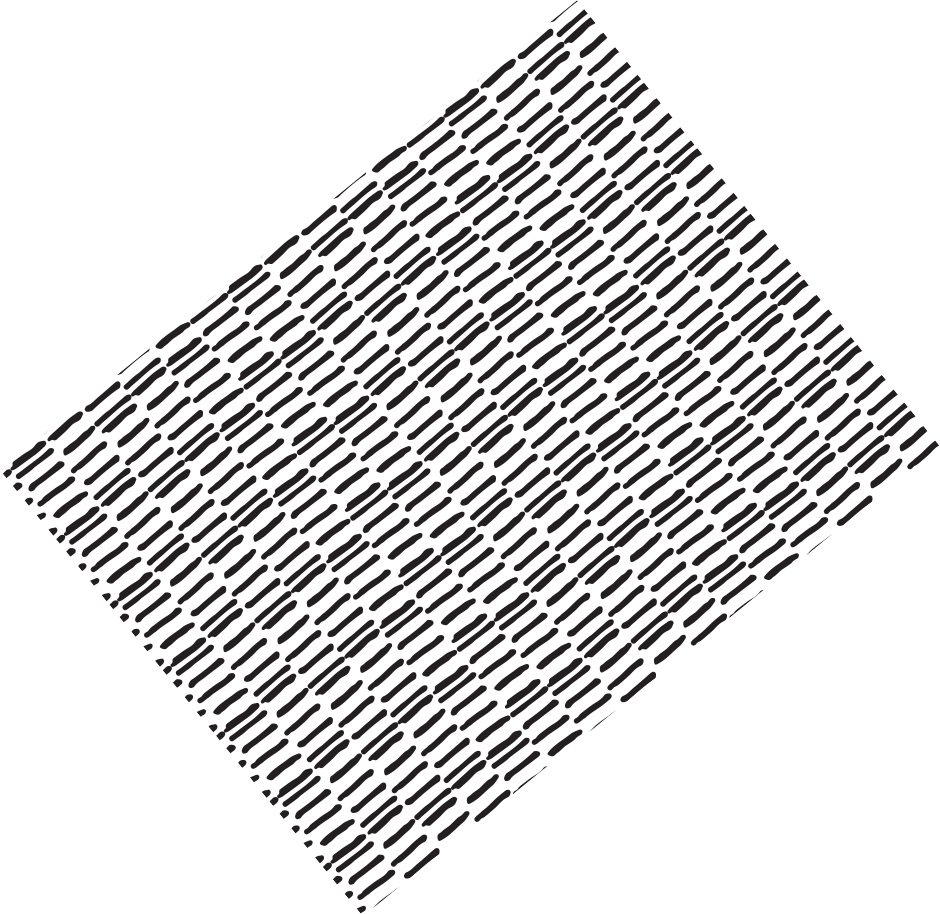 Binghamton's Only Hands-On Children's Museum
Serving the Southern Tier of New York and Northeastern Pennsylvania, The Discovery Center's exhibits, themes and ambiance are community specific while leaving a wide margin for global discovery.
Summer Camp/Kids Club Teacher
Receptionist/Gallery Staff
Afterschool Childcare Assistant
Assistant Executive Director and Visitor Services Director
Community Outreach Coordinator
Public Information Officer
Artistic and Visual Design Coordinator
Summer Camp/Kids Club Teacher (Seasonal)
Weekend Visitor Services Manager
Preschool Teacher-Assistant
Arts and Cultural Education Coordinator
Gallery Staff (Year Round)
Facilities/Weekday Visitor Services Manager
Afterschool Childcare Assistant
Kids Club Assistant Teacher
"We offer diversion; we offer fun; we offer love and a happy day. Come often, stay as long as you'd like and enjoy every minute. And know that everyone has a special place in our hearts."
Pokey Crocker, Executive Director 1988-2016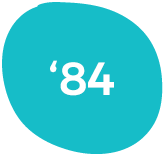 The Imagination Builders and the Junior League of Binghamton (JLB) open The Discovery Center in the gym of an empty, urban school which was quickly outgrown.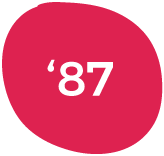 The Center moved to Binghamton's Ross Park campus next to the Binghamton Zoo, the fifth oldest zoo in the nation. Work began on converting a dilapidated maintenance barn into the extraordinary space that we are today.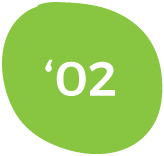 A major addition was completed adding exhibit space, classrooms, a performance space and enhancing visitor services and ADA accessibility.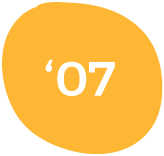 Our award winning Story Garden outdoor exhibit space was opened – a gift from the JLB. From dawn to dusk, there are always families in the garden playing, enjoying the books associated with each garden vignette, pondering, picnicking and enjoying nature.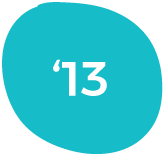 We dedicated our Kids Commons addition to facilitate weekday preschool activities, summer camps and weekend programming.
The Discovery Center of the Southern Tier provides equal employment opportunities (EEO) to all employees and applicants without regard to race, color, religion, sex, national origin, age, disability or genetics.