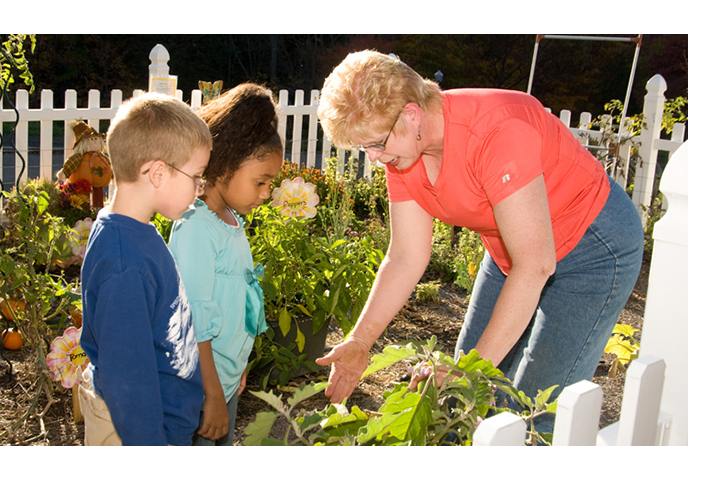 Discovery Kids Childcare Programs
The mission of our programming is to offer children and their families quality, hands-on interactive experiences. The Discovery Center is chartered by the New York State Board of Regents.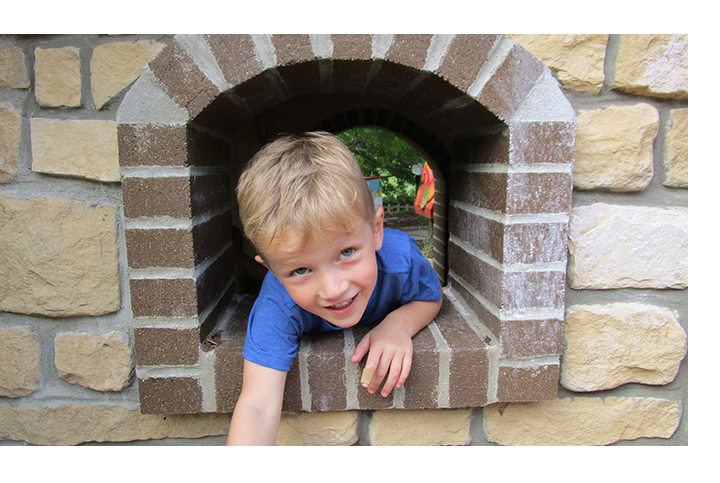 Full-Day School Age Childcare
Program formats have been re-imagined to support virtual learning on the days your child is not attending school in-person. Newly upgraded Wi-Fi throughout the Museum will ensure your child can access their virtual classes and coursework to meet their school objectives in their own designated work space.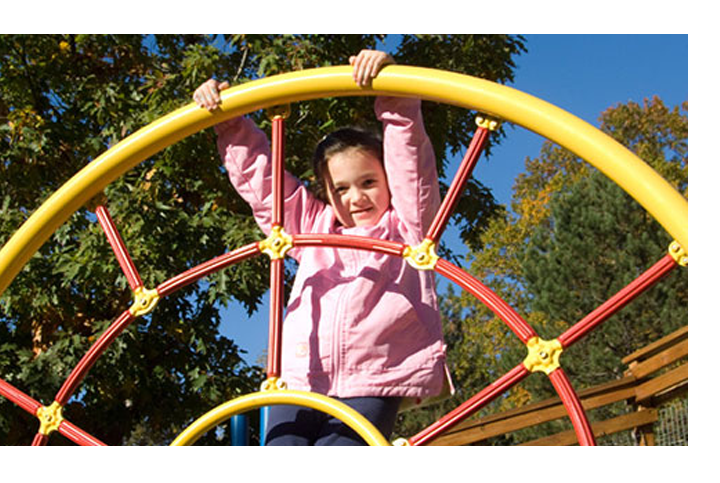 The place to be after 3! This after-school program is the program for children from kindergarten through 5th grade. Run by certified teaching staff and licensed by the NYS Office of Children and Family Services, our Discovery Kids Club provides engaging and fun learning experiences for your child all through the lens of play!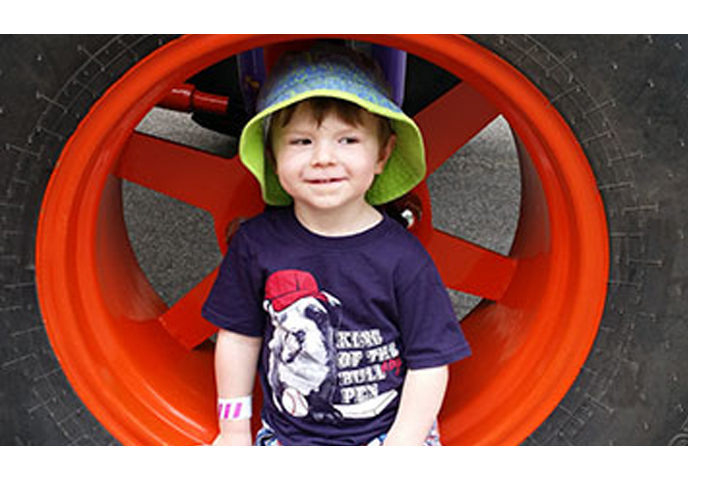 All the A,B,Cs and 1,2,3s of learning fun! Our program is the best around for a creative, engaging, and enlightening environment for young children. In this NYS Licensed program, we offer three classrooms for 3 – 4 year olds.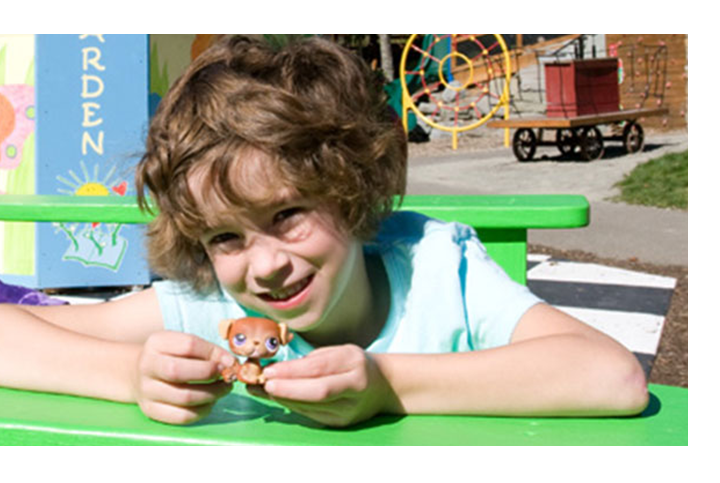 Stay tuned for details about Summer 2021!
For every child interested in making friends, experiencing new things, and diving into the creative process through exploration and invention! The primary goal of our camps is to provide challenging, educational activities for students of various ages. Camp teachers are devoted to enhancing learning and adventure through projects, experiments, game play and numerous hands-on activities.