NOW OPEN EVERY DAY OF THE WEEK!
The Discovery Center is currently open every day of the week!
Admission:
Non-members: $9 per person; Ages 0-1 are free
Members: Free
Hours:
Monday – Friday: 10AM – 3PM
Saturday: 10AM – 5PM
Sunday: 1:30PM – 5PM
1st & 3rd FRIDAYS of the month: 4PM – 7PM
Please note that the software we use to make reservations will automatically ask if you want to try ACTIVE Advantage free for 30 days. This is not in any way related to The Discovery Center memberships or admission. You can simply click "No Thanks" to complete your registration. If you inadvertently signed up and were charged for this monthly program, you must contact ACTIVE at ActiveAdvantage@active.com or 866-561-0647, NOT The Discovery Center.
Guidelines for Visiting The Discovery Center
The Discovery Center is open and happy to be serving the children and families of the Southern Tier and surrounding areas. Our staff is committed to providing a safe and educational space where imagination, exploration and PLAY abound. Safety and cleanliness are our top priorities as we continually research best practices to ensure that every visitor has the safest and most memorable experience. 
We hope you enjoy your visit and see some of our newest exhibits!
What to Know Before You Visit
Safe, Clean and Fun has always been our motto and now more than even, we are making sure that The Discovery Center is continually cleaned and disinfected. We are following local, state and CDC Guidelines while we adhere to the best practices within the Association of Children's Museums, of which we are a long standing member.
5/20/21 UPDATE: The state has issued new guidelines concerning masks and social distancing. At this time, The Discovery Center's policies on mask wearing and social distancing will not change due to the concerns for the safety of our littlest visitors who are not yet eligible for the vaccine. We are committed to the children of our community and will do whatever we can to keep them safe.
To ensure that your family has a safe experience we have put the following procedures in place: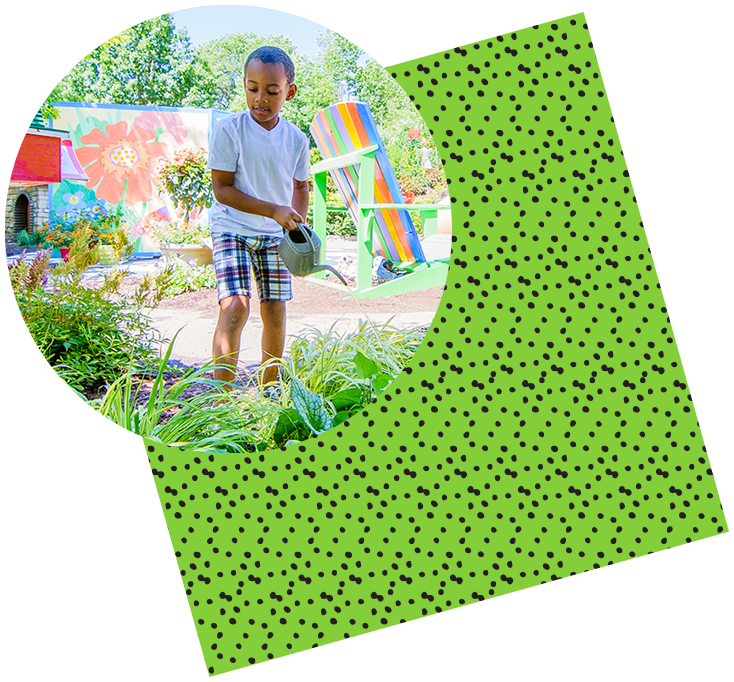 We have been working diligently to clean and sanitize all components of our exhibits and our staff is trained on disinfecting procedures. Some of these are readily visible while others are not. Please know that we are constantly monitoring cleaning protocols and updates from our local and state health departments. Changes that you will note: