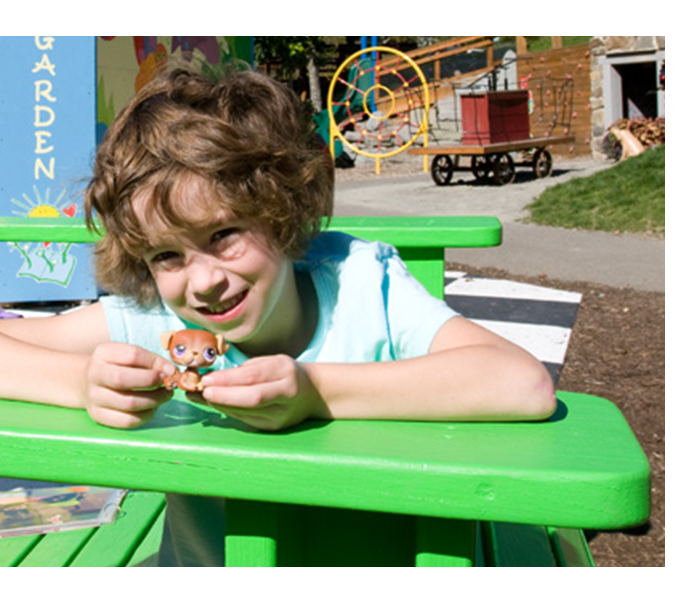 Discovery Kids Summer Camps
At The Discovery Center, your child will find safe, fun, and educationally-rich camp experiences. Program formats continue to educationally enrich your child and ensure a safe and healthy summer camp experience. As a camp program licensed through the Office of Children and Family Services (OCFS), The Discovery Center camps have always been highly regulated, ensuring the safety of every child in our care.
Our camps are divided into four different age groups: Pre-k, Ages 5-6, Ages 7-8, and Ages 9-12. 
Registration Fee and Required Deposit
A one-time registration fee ($20) covers the cost of this year's camp t-shirt. A $50 deposit is required to hold your child's spot in each camp. Your deposit will be fully refunded if The Discovery Center is unable to run camps during the week(s) your child is enrolled. You must pay for your camp in full two weeks before camp begins.
We offer before-camp care (8AM – 9AM) and after-camp care (4PM – 5:30PM) for 5-12 year old campers. Each option can be purchased separately for $28 per week. Before-camp care and after-camp care require pre-registration.  There will be no on-site registration at drop-off or pick-up.
In order to qualify for special member discounts, your family membership must be current at time of registration through August 2021. If your membership will expire before September, you must renew it before completing your camp registration in order to receive the member rate. When you renew your membership now, your new membership year is activated when your current membership expires. To purchase or renew a membership, click here or call 607-773-8661.
No refunds will be given for memberships purchased after camp registration is completed.
Membership benefits are not transferable, and membership discounts for camp cannot be used to register extended family members.
Adventure and learning are waiting around every corner at the Discovery Center! Every morning, campers will gather in their classrooms and settle in with their instructors. From there they'll take part in all kinds of engaging activities.
We'll conduct hands-on experiments, create art, sing, and dress up! Each day includes playtime in our hands-on children's museum, award-winning Story Garden, or the woods of Ross Park. Structured games like gaga ball, hide and seek, and tag keep kids moving. Everyone will be back in their classrooms for pickup with plenty of stories to tell!
⭐
Pre-k Camps run July 5 – August 26, 2022.
Week 1
Week 2
Week 3
Week 4
Week 5
Week 6
Week 7
Week 8
Ages 5-6 Camp Descriptions
⭐
Camps for ages 5-6 run July 5 – August 26, 2022.
Week 1
Week 2
Week 3
Week 4
Week 5
Week 6
Week 7
Week 8
Ages 7-8 Camp Descriptions
⭐
Camps for ages 7-8 run July 5 – August 26, 2022.
Week 1
Week 2
Week 3
Week 4
Week 5
Week 6
Week 7
Week 8
Ages 9-12 Camp Descriptions
⭐
Camps for ages 9-12 run July 5 – August 26, 2022.
Week 1
Week 2
Week 3
Week 4
Week 5
Week 6
Week 7
Week 8
Full-day campers need to bring a lunch and snacks from home that do not need to be heated or refrigerated. Depending on each day's weather and activities, we may eat in a classroom or in the Story Garden. We ask that all families be considerate of food allergies. We will email parents ahead of time if there is an allergy in the camp that they should be aware of.
Waitlist and Late Registration
Many camps fill up early so we do maintain waitlists for camps if they reach capacity. Camp registration will close the Wednesday before each camp week begins. Parents will be notified on Thursday if their kids are registered off the waitlist. There will be no onsite registrations once a session begins. Occasionally, not all camps fill to capacity. In that case, camps of similar age groups may be combined with the themes of original camps incorporated to ensure that all campers have a great experience.
If The Discovery Center's camps are open and running, we will be unable to issue refunds for any fees paid.