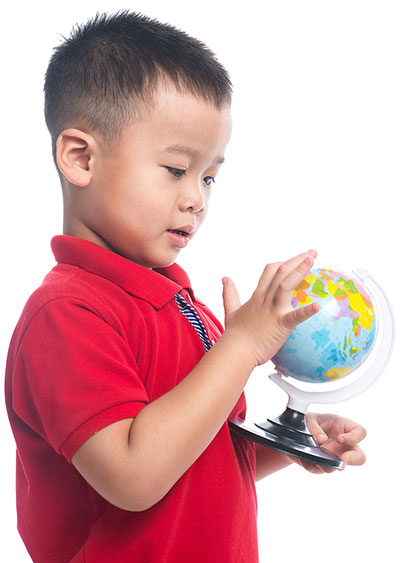 Cultural Exploration at The Discovery Center
We believe that it is never too early for children to understand that the world is bigger than what their eyes can see.
Through our exhibits and programming, The Discovery Center provides child-centered opportunities that allow children to explore the world around them.
Exhibits at The Discovery Center
Featured Exhibit: What's the Buzz
Our What's the Buzz exhibit helps children understand the important role bees have in our environment today and have had throughout history, in all parts of the world.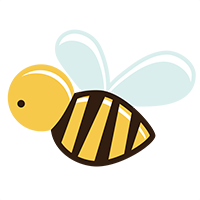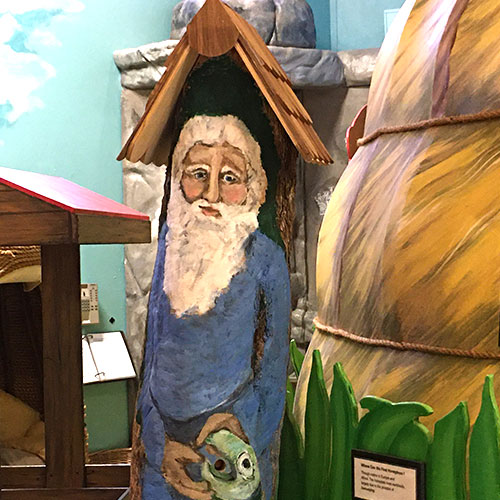 A traditional hand-carved European bee hive from Poland. The art of carving bee hives from hollowed out logs could be found throughout many parts of Europe.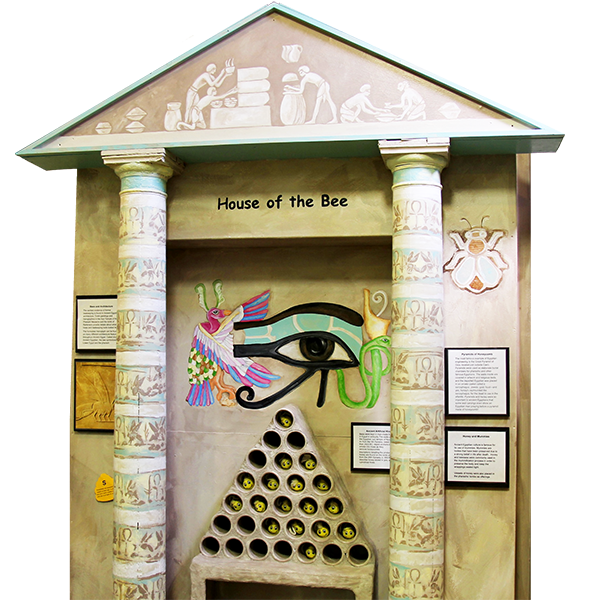 The honeybee was used to symbolize the Pharaoh's rule in ancient Egypt. Bees were kept in man-made hives and bee byproducts were used not only for honey, but to make cosmetics and embalm the dead!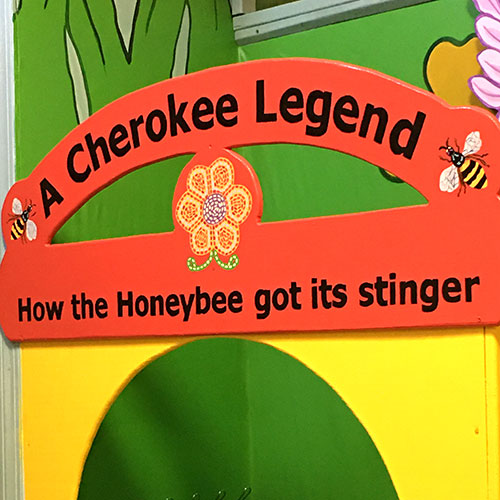 The Cherokee often used mythology to explain the world around them. Using puppets and props, children can act out the myth of How the Honeybee Got its Stinger.
Events at The Discovery Center
Not only do children get to taste traditional New Year's dumplings, they also learn the pinching techniques to make them at this exciting annual event. Regular visitors to The Discovery Center will be familiar with our Plum Dragon Diner and the 16-foot chinese dragon costume that sits atop it.
During our Chinese New Year's celebration, the Chinese dragon comes down and takes children on a very special celebratory parade throughout the Museum. And, we are joined each year by our friends from the Confucius Institute of Chinese Opera from Binghamton University who demonstrate traditional singing and swordplay.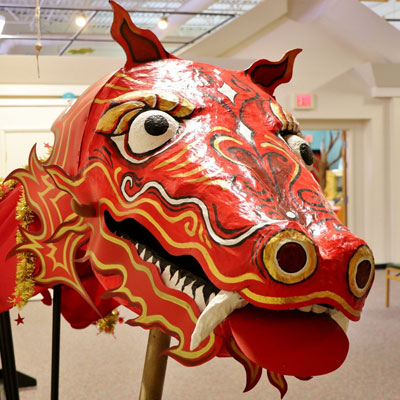 Honoring the spirits of loved ones who have passed, The Discovery Center transforms into a Mexican Festival. 
Traditional mariachi singing, ethnic dance performances, holiday costumes, as well as special breads that are only made for the celebration bring the holiday to life.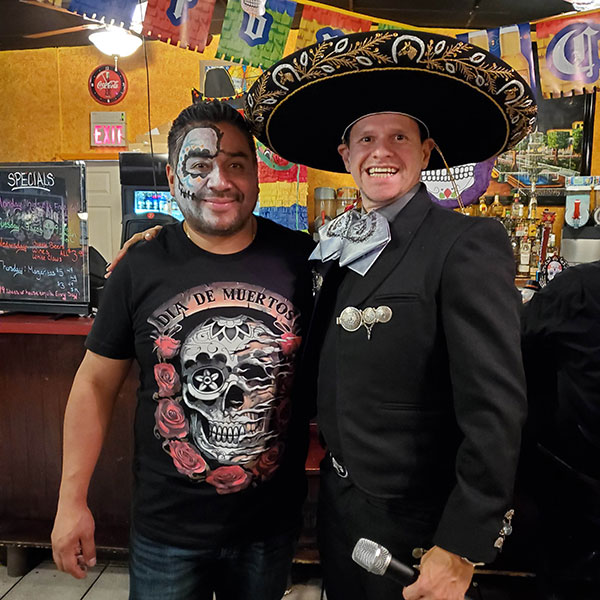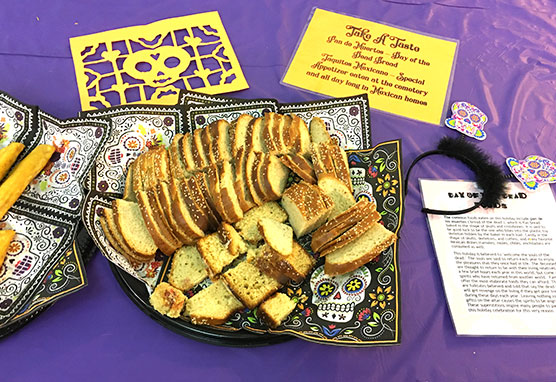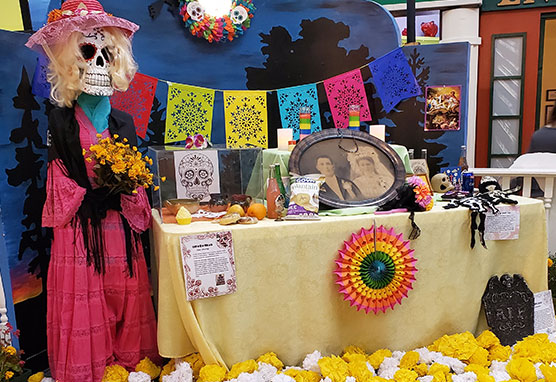 Easter Traditions from Around the Globe
Whether it's trying out traditional folk dances, learning how to make pirohi themselves (and eating them!), or decorating eggs with natural dyes, this is a day many families look forward to each year. 
The Discovery Center is visited by local artists who demonstrate a variety of egg decorating techniques and beautifully decorated eggs from all over the world are on display.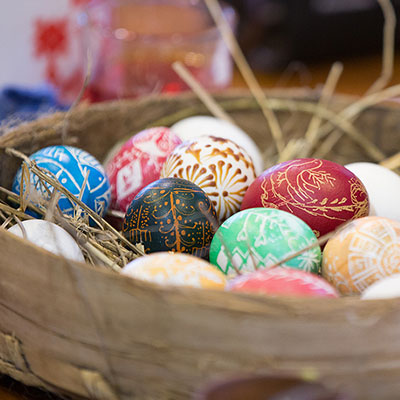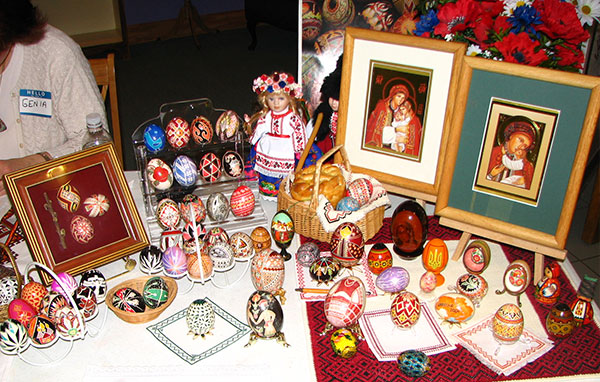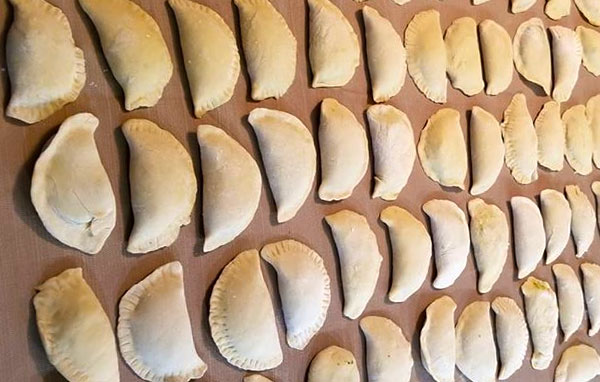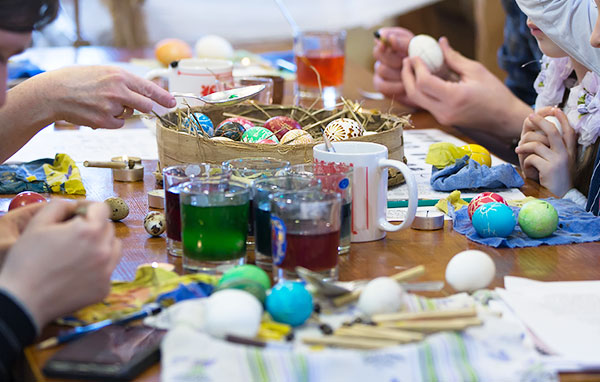 Support for these exhibits and programming is provided by the New York State Council for the Arts with the support of Governor Andrew M. Cuomo and the New York State Legislature.