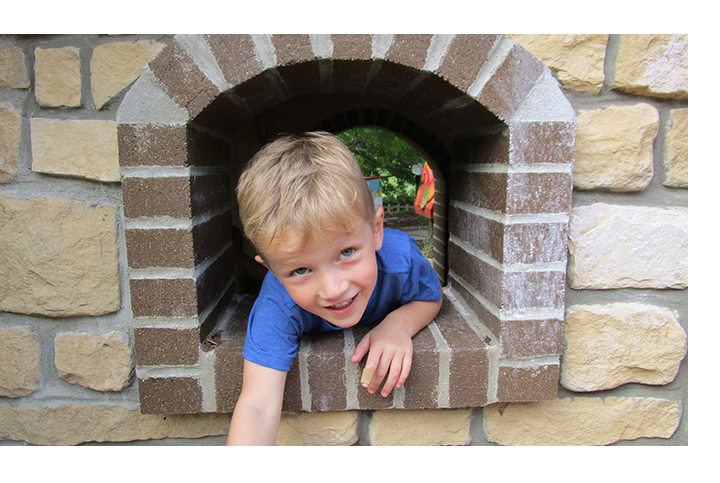 Discovery Kids Club
Full-Day School Age Care
At The Discovery Center, your child will find safe, fun, and educationally-rich childcare experiences. Program formats have been re-imagined to support virtual learning on the days your child is not attending school in-person. Newly upgraded Wi-Fi throughout the Museum will ensure your child can access their virtual classes and coursework to meet their school objectives in their own designated work space.
Children from any area school district between the ages of 5-12 are welcome to attend our program.
Monday – Friday  7:30AM – 6PM
This program is $725/month or $185/week if paying by check. For convenience, we also offer the opportunity to pay on-line by credit card (an additional 6.3% fee applies for on-line payments).
Drop-in care is $50 for a day or $35 for a partial day.
A one-time registration fee ($80) and activity fee ($20) are required to enroll your child.

These fees will only be refunded if The Discovery Center is unable to run the program because of closures related to COVID-19. You must pay both your registration fee and activity fee when you enroll your child.
Childcare subsidies through the Department of Social Services (DSS) will be accepted.
A Typical Day at The Discovery Center
Learning and adventure are waiting around every corner at the Discovery Center! Every morning, students will gather in their classrooms and settle into their work spaces. Our instructors will assist students getting into virtual classes or start coursework that has been assigned by their school teachers.
We realize that we cannot replace the child's school experience but students will find a supportive, calm, and welcoming environment. Communication between our staff and parents will be prioritized so our instructors can assist your child in staying on top of their virtual learning throughout the week.
When students are not engaged in virtual learning, they'll take part in all kinds of engaging activities. They'll conduct hands-on experiments, create art, sing, and even dress up! During the fall, each day will include playtime in our hands-on children's museum, award-winning Story Garden, or the woods of Ross Park. Structured games like gaga ball, hide and seek, and tag keep kids moving. Everyone will be back in their classrooms for pickup with plenty of stories to tell!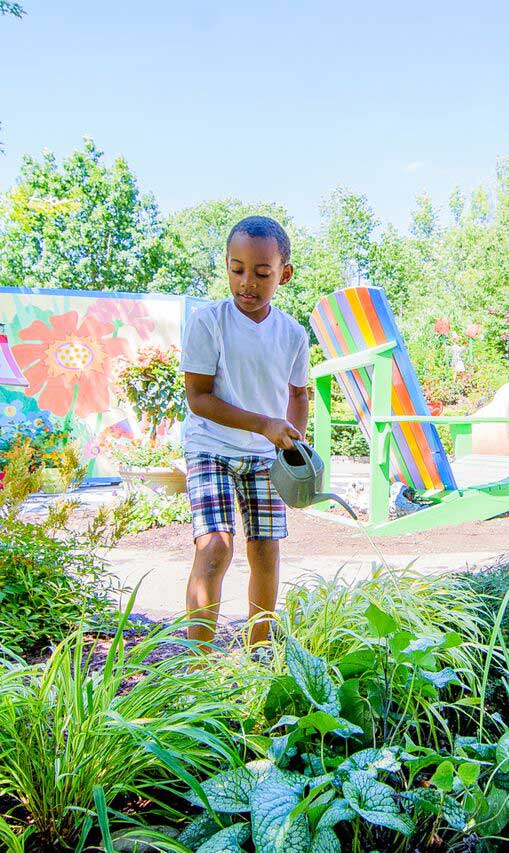 School Supplies and Devices
Each child will be expected to bring their own learning devices (complete with cords and power supplies) and any other supplies needed to complete their assignments. They will also need to have accurate login information as well as any required passwords.
Students need to bring lunch and snacks from home that do not need to be heated or refrigerated. Depending on each day's weather and activities, we may eat in a classroom or in the Story Garden. We ask that all families be considerate of food allergies. We will email parents ahead of time if there is an allergy that they should be aware of.
If your family is only in need of supportive learning for your children on the days they are attending school in-person, look no further. Children enrolled in Binghamton City School District, in grades K-5 have the option of enrolling in afterschool only programming. Bussing is available but transportation by the school district will need to be set-up by the family.
Afterschool care will be offered from 3PM – 6PM, Monday through Friday, when school is in session.
Just like our full day care option, your child will have the opportunity to do any assigned coursework, participate in a variety of socially distanced activities, and even participate in community services, community building, and leadership development.
* Programming will be available only when Binghamton City School District is offering in-person schooling.
As an OFCS licensed program, The Discovery Center anticipates that we will be able to offer school age care as an essential service throughout the school year. We require two weeks' notice if your child is not continuing their enrollment in the program.
For more information or to enroll your child please contact:
Kristy Wales
Director of Education
The Discovery Center of the Southern Tier
60 Morgan Road
Binghamton, NY 13903
(607) 773-8661 ext. 209
directorofed@thediscoverycenter.org