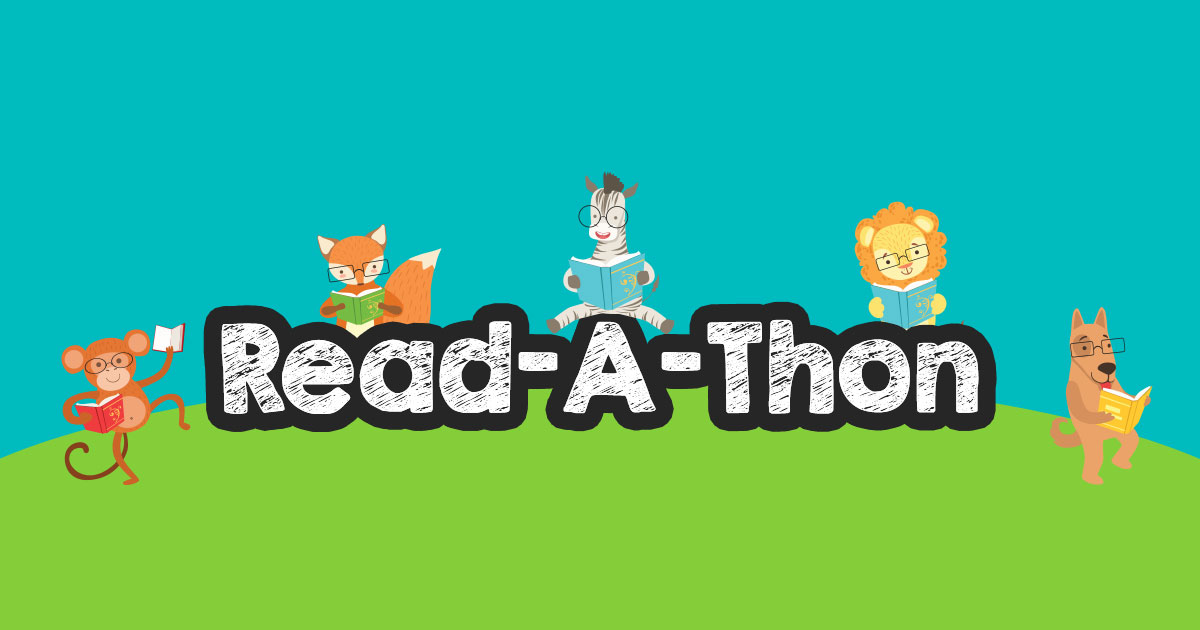 2021 Discovery Center Read-A-Thon
The Discovery Center will be hosting our second virtual Read-A-Thon on Saturday, July 17. We're challenging members of our community to demonstrate their love of reading through a day of reading children's books out loud.
We had such a great time last year watching and listening to our friends reading children's stories that this year it will be bigger and better than ever. Register yourself and the book you would like to read now and help us reach our goal of $25,000!
▶ Learn More & Register Today!