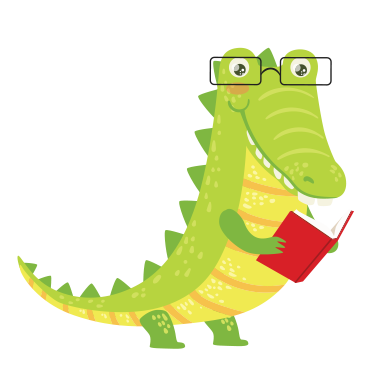 The Discovery Center will be hosting our third virtual Read-A-Thon on Saturday, March 5, 2022. We're challenging members of our community to demonstrate their love of reading through a day of reading children's books out loud.
We will be broadcasting videos of dozens of volunteers reading out loud on our Facebook page and YouTube channel for approximately 12 hours of the day.
Our goal is to raise $25,000 for critically needed funds for The Discovery Center.
Volunteer to be a Read-A-Thon reader. What does this require? 
Commitment to read a couple of your favorite children's books (which will be videotaped).
Willingness to ask your friends and family to support your efforts on behalf of the Discovery Center.
Readers can read a book from their home or set up a time to come to The Discovery Center to read somewhere in our museum or in our Story Garden!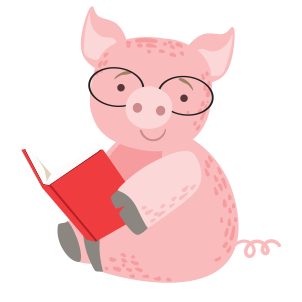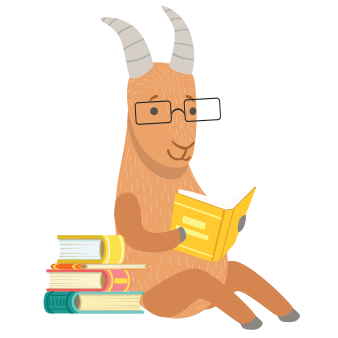 Create your personal fundraising page and let the world know why The Discovery Center is so important to you! Set a fundraising goal for yourself, ask friends and family to donate and share your page with their networks, reach your goal and, most importantly, HAVE FUN! 
Motivate people to donate to your page with a little creativity! One fun idea: if someone donates a certain amount, s/he gets to pick the outfit you wear when you read. 
We're suggesting a fundraising goal of $250. No donation is too small!
WHAT TO DO AFTER YOU REGISTER
Once we've received your registration, we'll be in touch with you to give you some guidelines on sending in a video of you reading one (or 2 or 3) of your favorite children's books. Each video should be no longer than 15 minutes. 
Can't record yourself? Want to record in the Museum or Story Garden? To set up an appointment to film your video in our unique setting, contact Mallory Evans at foundation@thediscoverycenter.org or 607-773-8661 x203.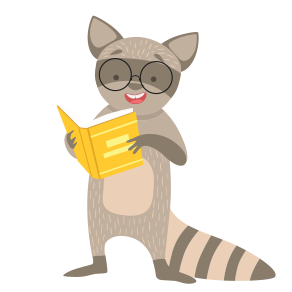 WAYS TO HELP US RAISE MONEY
If volunteering to be a reader isn't for you, you can donate directly to the event.
If you have any questions, contact Mallory Evans at foundation@thediscoverycenter.org or 607-773-8661 x203.
Click here to access the registration page. 
Scroll down and fill in your Contact Information.
Continue on to Fundraising Information. It is highly recommended that you add a photo and a message to your page. Supporters are 70% more likely to donate to a personalized page than just a plain page so be prepared to tell your story and have a photo in mind! Make sure you make it clear that you are trying to raise money for the Read-A-Thon.
For Fundraising Goal, set it at whatever you think is attainable. We suggest trying to raise a minimum of $250, but you can go as high as you want! Remember, small donations add up!
For Fundraising Page Title, get creative! If you know the book you're reading you could use something like "Nancy Reads Where The Wild Things Are!" or anything you want your donors to see when they open your page.
Don't worry about the YouTube ID unless you have something you'd like to link there.
Under Description, write your story. Tell your donors what The Discovery Center means to you. Tell them how much you're trying to raise. You can add anything you'd like here. Do you want to incentivize your donors? Maybe anyone who donates at least $50 will be included in your video in a creative way…this is your message to share! Make sure you let them know you're raising money for The Discovery Center by participating in the Read-A-Thon.
Check the box that confirms you are not a robot and click Next.
You can now upload a photo if you want! It can be of you, your kids, your grandkids, The Discovery Center…whatever you think will make people donate! All photos will have to be approved by an administrator before they show up on your page, so allow 24 hours for your photo to appear. Donors will still be able to donate to you during this time!
Check your email. You'll have an email from The Discovery Center in which you need to confirm your email address. It will open up another tab which will give you your personal fundraising page website.
Copy that link and send it out into the world! If you notice any edits need to be made to your page, check your email again, you'll have a second email that gives you a link to edit your page BEFORE we mark it as processed. You have 24 hours to make any changes to your page. After that, you'll have to contact Mallory if you want to make any changes to your page and she'll open it up again so you can make edits. Donors will still be able to donate even before your page is processed so feel free to send out your fundraising page link as soon as you have it!
Try donating to yourself by clicking the donate button on your page.