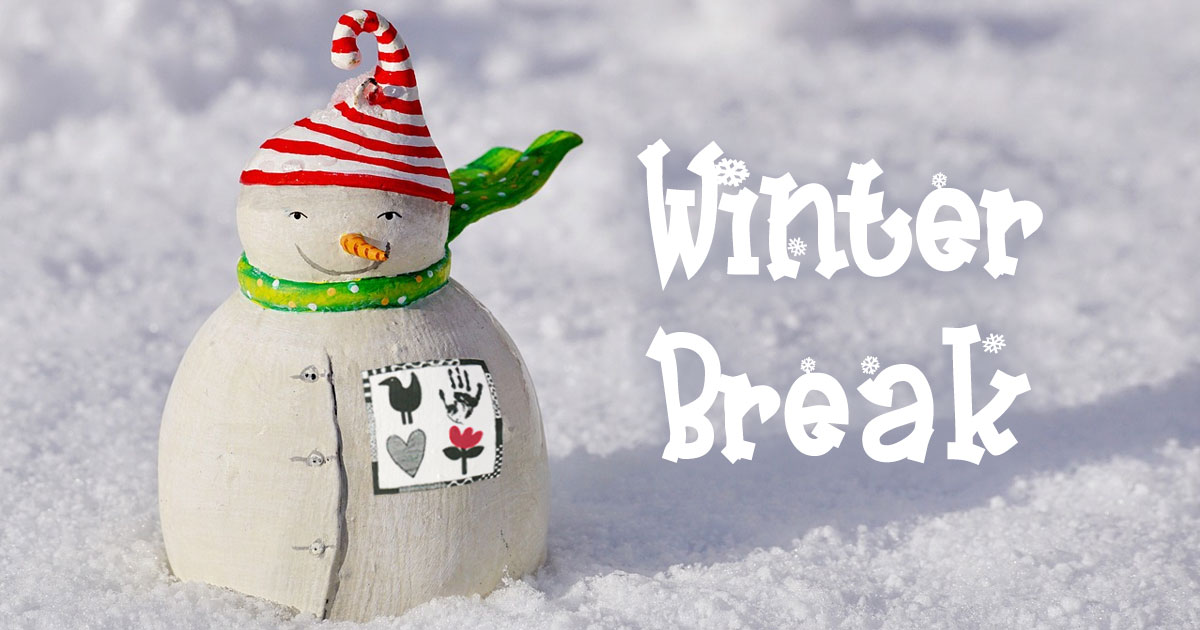 The weather outside may be frightful, but there's no better time to learn and play at The Discovery Center! Each day explore a different weather phenomenon and fill your visit with art, science and fun!
Monday, December 23, 11am-1pm:
SNOW – It can be disappointing if we don't have snow for the winter holidays. Take home your own "snow" from The Discovery Center so you never have to worry about the forecast again!
Thursday, December 26, 11am-1pm:
CLOUDS – It's fun to find shapes in the clouds, but did you know that there are different types? Let's paint some puffy, puffy clouds and make our own storms!
Friday, December 27, 11am-1pm:
TORNADO – Have you ever seen a tornado? Do you think your building skills can stand up to their high winds? Enter our challenge and see if you'll be crowned champion, or knocked flat.
Monday, December 30, 11am-1pm:
CLIMATE CHANGE – Unfortunately, our planet is getting hotter and hotter. Come find out what that means for the future of our planet and what you can do to help!
All activities free with admission.