The Discovery Center is happy to partner with local grower, Schaefer's Gardens, for a beautiful hanging basket flower sale this Mother's Day.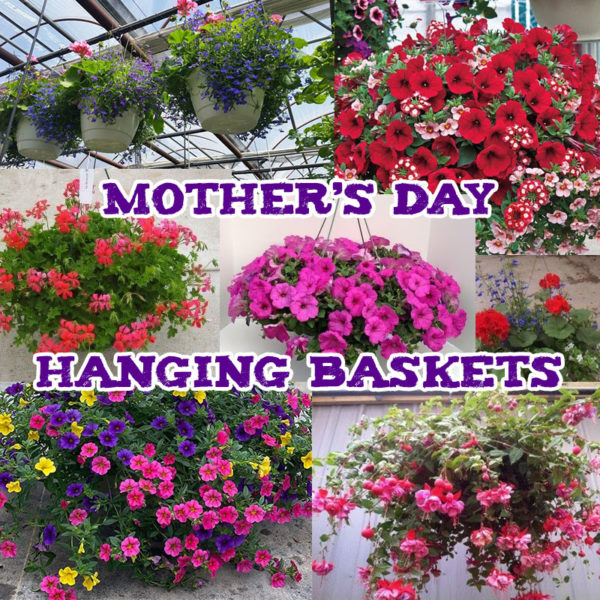 This sale will fund Story Garden projects happening this summer.
Please submit this form to order your Mother's Day gifts and spread some springtime cheer!
All hanging baskets are $30 each. Orders and payment are due by: April 23, 2021. Saturday, May 1, 2021!
Flowers will be ready for pick-up by: May 7, 2021 from 2PM – 6PM at The Discovery Center.
Choose from:
* Fuchsia
* Ivy Geranium
* Petunia
* Pink Geranium with Blue Lobelia
* Red Geranium, White Bacopa and Blue Lobelia
* Mini Petunia
* Combination Basket