1 event,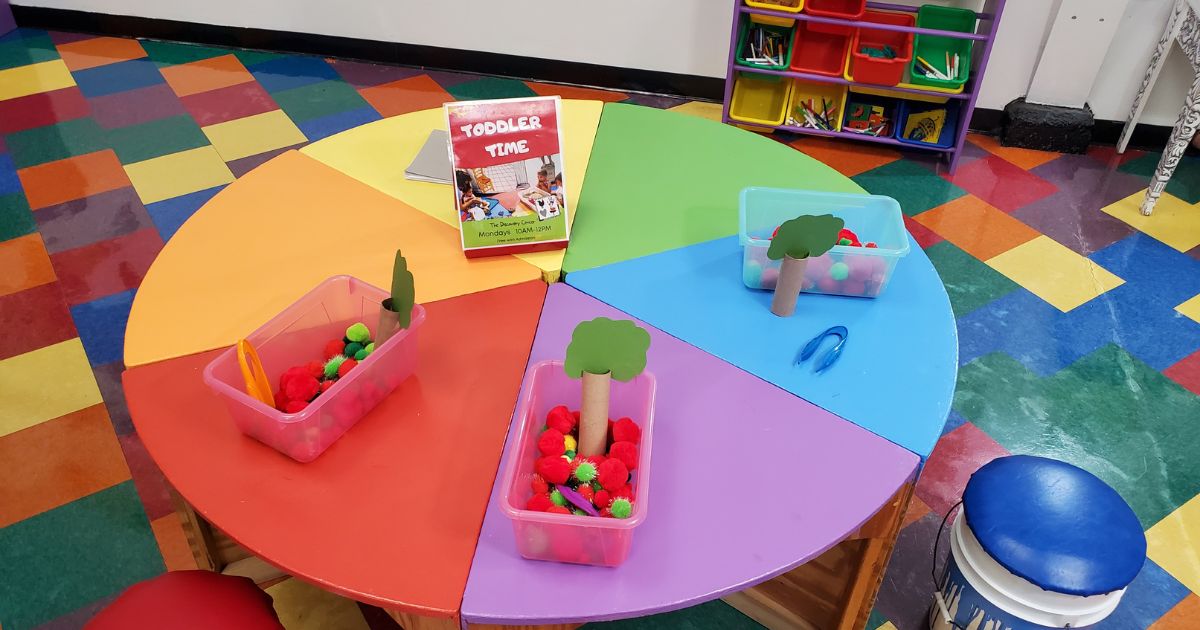 Join us on Mondays 10AM-12PM for special activities to build your toddler's developmental skills! 11/27: Pumpkin Playdough
1 event,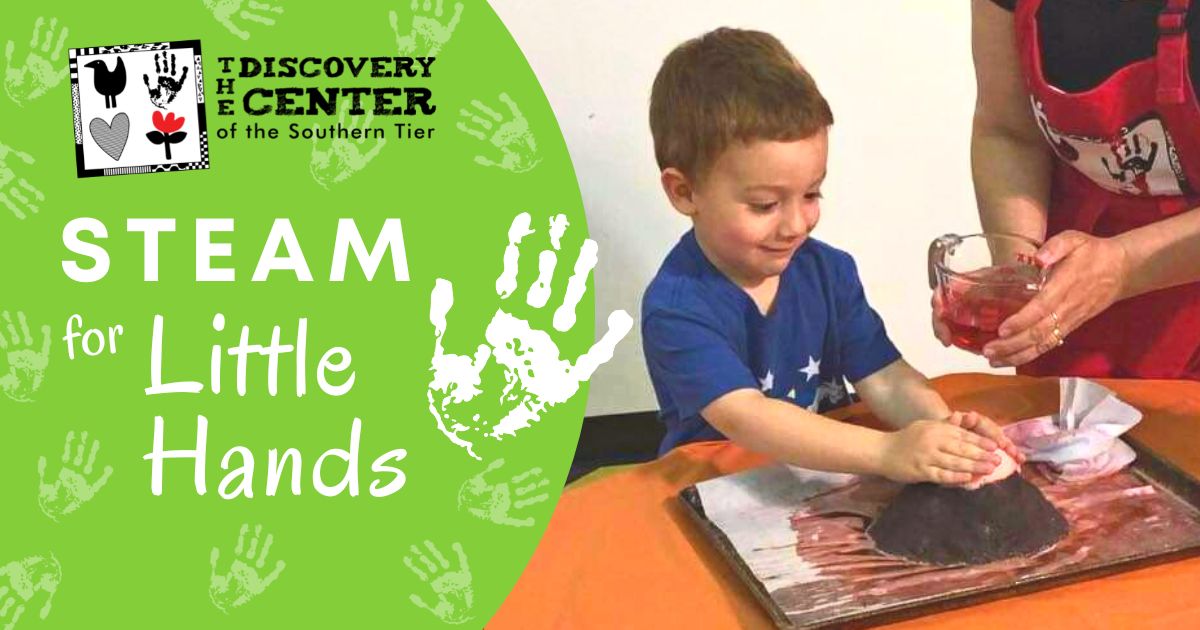 Join us with your toddler for STEAM (Science, Technology, Engineering, Art, Math) activities from 10AM-12PM on Wednesdays! 11/29: Counting Cheerio Corn Husk
1 event,
Celebrate the Grand Opening of our Annual Gingerbread Village Exhibit Friday, December 1, from 4-7pm! Come see this oh-so-yummy exhibit as part of Broome County Arts Council's First Friday Art Walk. Admission is free thanks […]
1 event,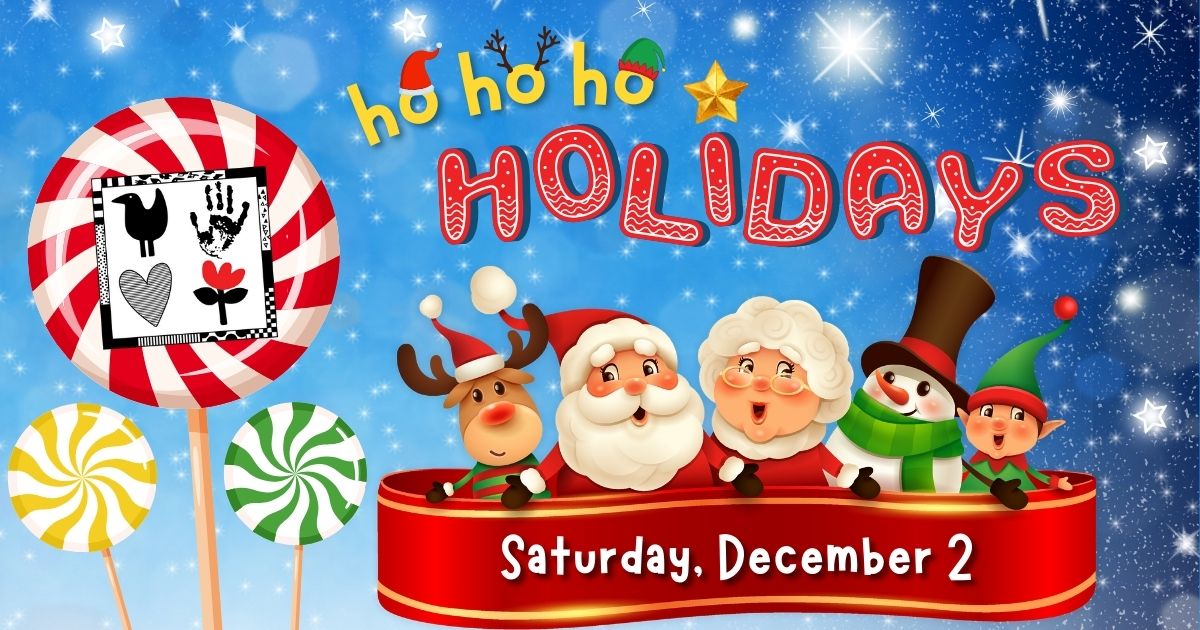 Begin your holiday season with the opening of Santa's Workshop and "A Village of Gingerbread - Our Home Town" on Saturday, December 2, 2023. Visit with Santa, enjoy holiday activities and crafts and try our […]
1 event,
Join The Jewish Federation of Greater Binghamton for "Discover Hanukkah" on Sunday, December 10, from 1-3 pm, at The Discovery Center. The event is open to all families, regardless of affiliation. There will be a candle […]
1 event,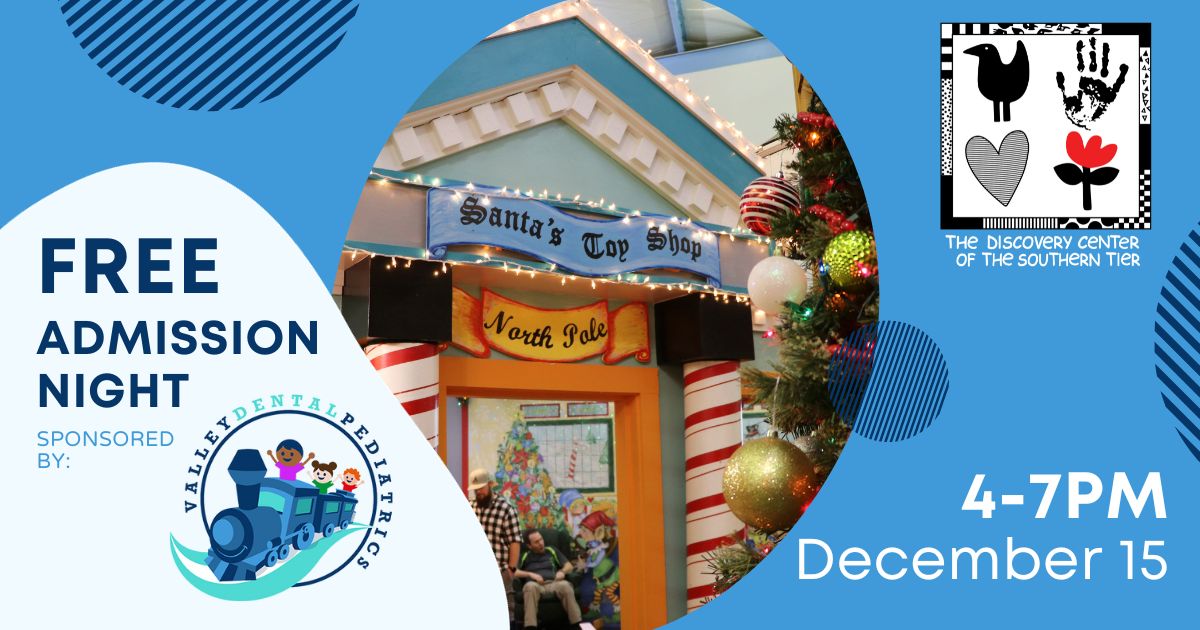 Enjoy free admission to the Museum on the third Friday in December thanks to Valley Dental Pediatrics!
1 event,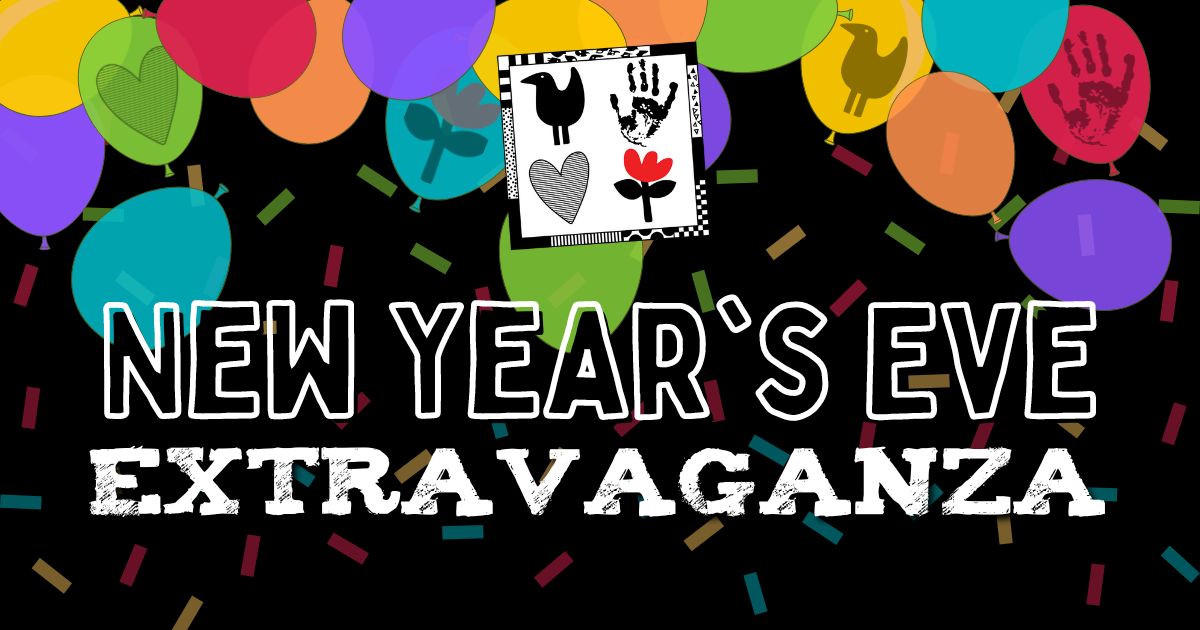 Mark your calendar for the almost last day of the year for our special children's New Year's Eve party. Learn how children celebrate this holiday in the countries of New Zealand, Italy and Hawaii, USA. […]